A pig faced girl makes a birthday wish to be beautiful, but finds herself becoming a real pig in an animal plastic surgery hospital.....
Title: Pet Paradise

Executive Producer: Wang Hongwei

Producer: Song Dafa

Director: Hana Zhang

Screenwriter: Hana Zhang / Eugene Lee

Director of Photography: Eugene Lee

Genre: Stop-motion Animation

Language: Chinese

Length: 85 mins
"We want to tell a story of a world where animal characters want to do plastic surgeries, and to discuss about the widespread appearance anxiety and identity issues. By using the form of stop motion and clay puppets, we are excited to bring both fantasy and realism into the utopian world."
PEGGY

A pig faced girl.

As the eldest daughter in her family, she's neglected since childhood. She has an ordinary appearance, a slightly fat body, and a pig face.

An introvert with low self-esteem, but in her heart, she is eager to be liked and be the center of other's attention, which makes her a jealous person.

GUSTAV

An old snake with 8 legs.

On the surface, he is a chef selling pizza in his egg-shaped food truck, but in fact he is a smuggler roaming around Bellapolis.

He has an eccentric personality due to his childhood trauma, which makes him seldom express his true feelings. He has been lonely all his life, his only wish is not to be treated as a villain anymore.

BLEACH

A spotted rabbit.

The youngest child of the White Rabbit family, whom is excluded because of his spots. He is Peggy's roommate in Pet Paradise. A thick-headed mind who wants to become a citizen of Bellapolis but accidentally blind himself during bleaching process.
Character Relationship Map

The parallel universe is created by CUBE, a human mind living in a cube. She thinks everyone is born unfairly. She believes people have their right to change everything about themselves. CUBE dreams to achieve ultimate equality in her world.


The Transformation: Pet Paradise
A plastic surgery hospital for animals. Human beings who hates themselves enter this world as animal characters. They will have a total transformation here and the winners will become the citizen of the BELLAPOLIS.




The Brave New World: Bellapolis
Bellapolis is the ultimate practice for beauty. Each district has unique beauty standard and all the citizen will choose a district to fit in. If they ever fail to match the standard,they'll be sent back to the hospital to be repaired.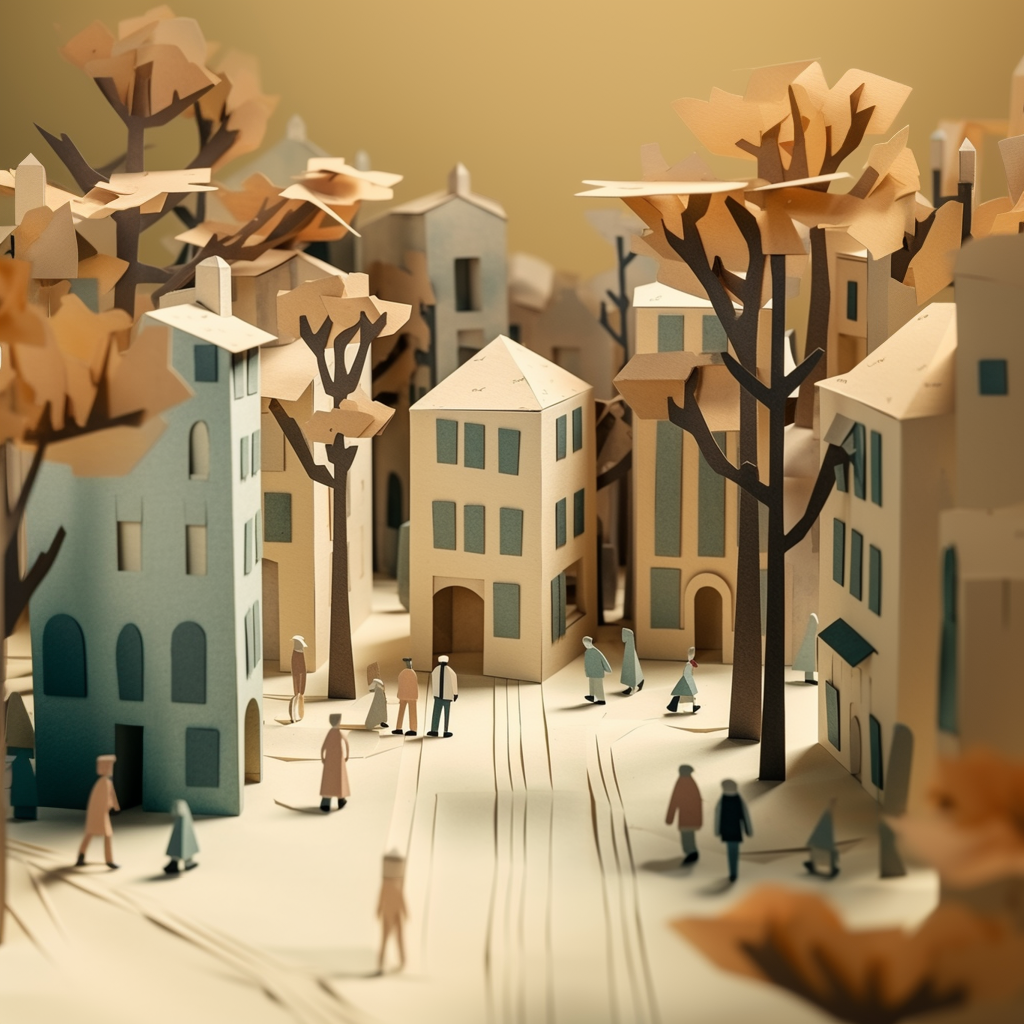 For the visual construction of Pet Paradise, we are inspired by 60-70s utopian architecture, espiacially Italian design collective Superstudio.

One of Superstudio's concept was the Continuous Monument: a utopian gridded structure encompassed the whole earth, taking over iconic structures and natural forms to create a uniform base that would serve all. It was their way of making fun of the uniformity of modern architecture, which they thought was fueling social inequality.

We choose various materials for different world to enhance the conflict between the vulnerability of the individual and the pursuit of an perfection. Think about a character made of clay walking in a smooth glossy world.